A product especially for birds
Made from unused egg boxes (100%). Country of origin: United Kingdom
Soft and open
Very suitable for long-haired animals
Suitable as floor covering for birds, chickens, etc.
Dust-free and non-allergenic
Recycled product
Good for animals, people and planet
Which animals is it for? Birds, chickens and various other types of poultry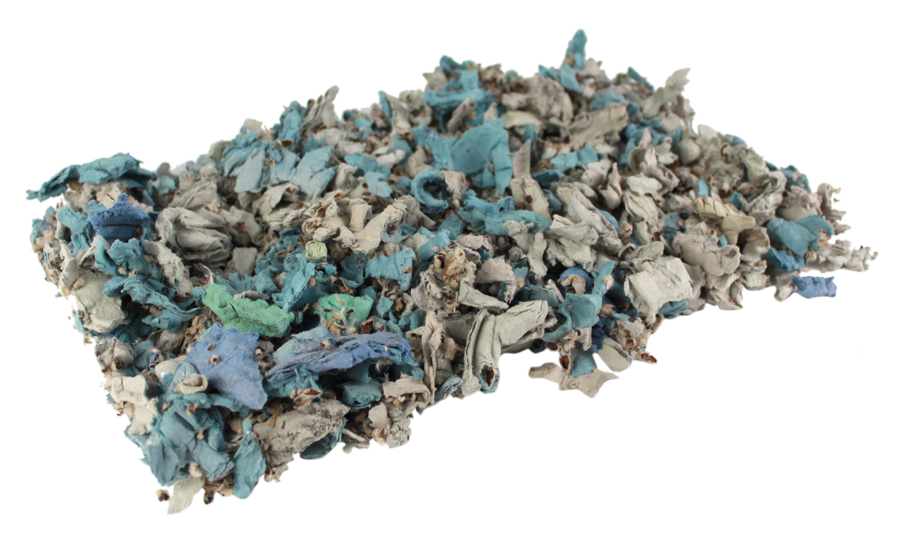 DIRECTIONS:
Cover the floor of the cage with a layer between 4 and 6 cm thick. Toss the bedding around a little every few days so that droppings and food residues sink to the bottom. That way, the surface will always remain clean.
ADDITIONAL INFORMATION:
A visually great product that absorbs well and looks great. The animals can search for seeds, shell sand and other things themselves. Promotes natural behaviour and easy to keep clean.